By Dr. Judith Ruffin, Medical Director, Women's Health Breast cancer is all around us. Just think about it—about one in eight women (12%) will develop invasive breast cancer during her lifetime, according to the American Cancer Society. You probably know someone who has been affected by breast cancer and may even be a survivor yourself. The CDC reports that deaths from breast cancer are decreasing among Hispanic, Caucasian and African American women. But there is still disparity among women of color as breast cancer death rates are up to 40% higher among African American and Hispanic women compared to Caucasian women. As a part of a federally qualified health center, you may understand some of the barriers to care that contribute to these findings. Limited breast cancer screening secondary to lack of insurance, rising health care costs, lack of access to care, failure to follow-up, fear of bad news, recent migration, and cultural and language differences can delay or prevent needed early detection and intervention to ensure survival in our patient population. Tumor genetics and biology as well as management of risk factors also contribute to the difference in survival rates among women of color.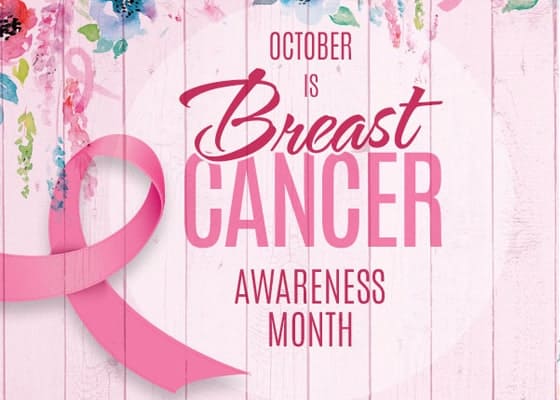 Thankfully, here at Southern Jersey Family Medical Centers, we make it our mission to eliminate financial and cultural barriers to care. Join us as we spread the word, boost awareness and raise money for this deadly disease. Let's do our part to make sure our patients are protected—and remember, most women can survive breast cancer if it's found and treated early.
Women aged 40 to 49 should discuss mammogram screening recommendations with their providers. We encourage women to have mammograms every one to two years starting at age 40 based on their risk factors, values and preferences.
Women aged 50 to 74 should have a mammogram every one to two years. Some may need them more often.
Those with a family history or other risk factors may need mammograms sooner and may require other imaging and genetic testing.
Clinical staff and providers continue to care for our patients by making sure all who need mammograms stay up to date. They also provide referrals and support to give our patients the best outcomes.