HIPAA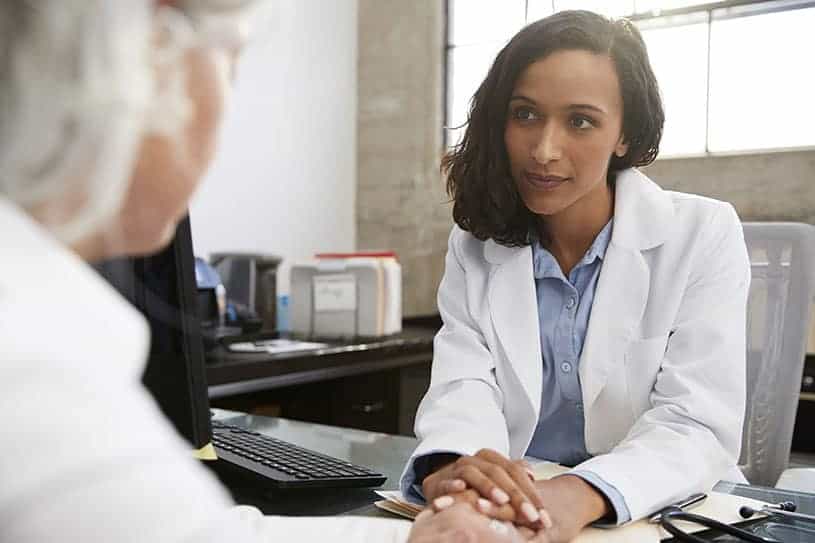 What is HIPAA?
HIPAA stands for the Health Insurance Portability and Accountability Act. It is a federal law that gives you, the patient, rights to your health information and sets boundaries on who can look at and receive information pertaining to your health. Remember, this privacy rule applies to ALL forms of health information: written, oral or electronic.
Your health information cannot be used or shared without your written permission unless this law allows it.
Your health information can only be shared in the following circumstances:
To provide you with the best care and treatment
If you give permission to family, relatives, friends or others to see your health information
To protect the public's health (such as reporting when the flu is in your area)
To provide information to Billing Services
To make required reports to the police (such as gun shot wounds)
Your health information is protected information.
Protected information is:
Any conversations your provider may have with nurses and other healthcare workers about your care
Any information your providers put into your medical records
Billing information
Personal Information in your health insurer's electronic system
Any other information about you held by those that must follow HIPAA
Your rights: Remember, HIPAA allows you to:
View and receive a copy of your medical and health records
Add corrections to your medical records
Be informed on how your records may be shared or used
Decide whether or not you want your medical information to be used or shared for certain purposes
Receive a report on when and why your medical information was shared