Payment Options/Billing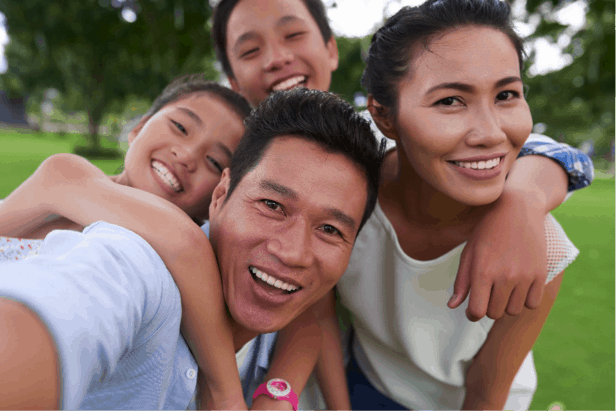 Southern Jersey Family Medical Centers participates in many federal and state-funded programs, including those that provide services to the uninsured and to others on a sliding-fee scale, based on an individual's or family's ability to pay. Many of these publicly funded programs require that patients register for services and provide information to verify their identification, income and dependents. Based on the information provided, a patient's eligibility for services and payment level are determined.
In addition, the registration information provides the basis for contacting patients and families in case of a medical emergency, abnormal clinical laboratory tests, notification of new services and changes in operation hours.
Prior to your first visit to a Southern Jersey Family Medical Center, you should review the information below and bring the proper documentation to ensure that you can be properly registered for care.
SJFMC Accepts the Following Health Care Insurance Plans.
Aetna
Amerigroup
Amerihealth
Aetna Better Health
Cigna
Clover (Medicare HMO plan)
Dental Benefit Providers (UHC dental plan)
Dental Health Alliance
DentaQuest (Aetna Better Health dental plan)
Dentegra
DentemaxDevon Health
Health Net Federal
Healthplex
Horizon Blue Cross Blue Shield of NJ
Horizon NJ HealthInterGroup
Liberty Dental
MagnaCare
Medicaid
Medicare
MetLife
MultiPlan
Scion Dental (Horizon NJ Health dental plan)
Solstice
ThreeRivers
United HealthCare (Community & State)
United HealthCare and Oxford
WellCare
Sliding-Fee Scale Discounts
As a Federally Qualified Health Center, Southern Jersey Family Medical Centers will provide you with medical care regardless of your ability to pay. We may be able to help you get insurance or we will work something out for you. Patients who lack health insurance are eligible to pay on a sliding-fee scale based on household income and household size.
If you do not have a health insurance plan and are not eligible for Medicare or Medicaid, please bring the following to your visit:
Identification: A photo ID, valid driver's license, original Social Security card or birth certificate.
Proof of income/proof of dependents: A copy of last year's tax return, a current paycheck stub, unemployment stub, child support payment document or foster care allotment.
Proof of residential address: A telephone, cable or utility bill.
Letter of verification of support from the individual who helps you financially.
Self-Pay (including sliding fee and out-of-pocket)
We accept the following methods of payment: cash, all major credit cards, debit cards, check and money orders.
Billing Questions
Please submit payments to:

SJFMC Billing Department
1 N White Horse Pike
Hammonton NJ 08037
If you have any questions about your bill please call 609-481-3014. You can also email billingsupport@sjfmc.org or fax the billing department at 609-567-6428.