Contact Us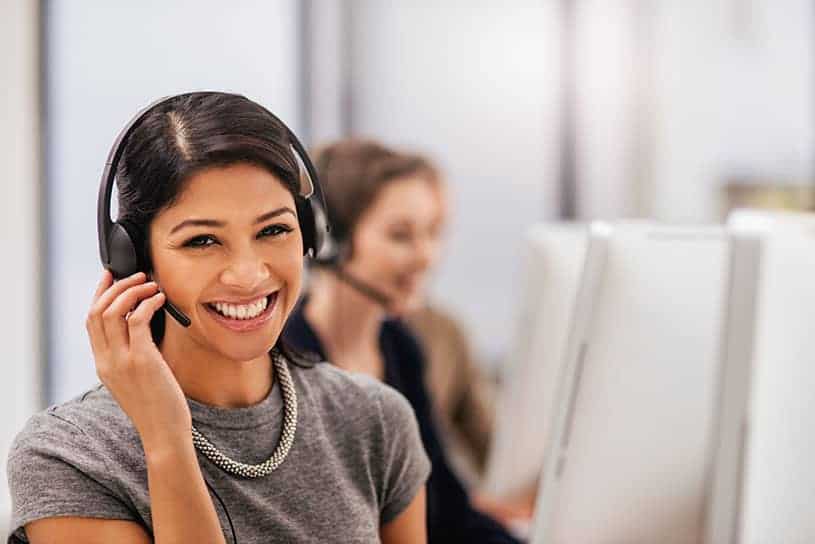 We would love to hear from you and make SJFMC your health center home. To schedule an appointment at one of our eight health centers, please call the numbers listed below:
Atlantic City Center
1301 Atlantic Avenue
Atlantic City, NJ, 08401
(609) 572-0000
Atlantic City Women and Children's
Health Pavilion
1125 Atlantic Avenue
Atlantic City, NJ, 08401
(609) 348-0066
Burlington City Center
651 High Street
Burlington City, NJ, 08016
(609) 386-0775
Buttonwood Center
600 Pemberton-Browns Mills Rd.
Pemberton, NJ, 08064
(609) 572-0000
Southern Jersey Family Medical Centers
at English Creek
3003 English Creek Avenue
Egg Harbor Township, NJ, 08234
(609) 481-3185
Hammonton Center
Augusta Professional Building
860 South White Horse Pike
Hammonton, NJ, 08037
(609) 567-0200
Pleasantville Center
932 South Main Street
Pleasantville, NJ, 08232
(609) 383-0880
Salem Center
238 East Broadway
Salem, NJ, 08079
(856) 935-7711
Feel free to reach out to us if you have questions or concerns. You may reach us at 800-486-0131.
Southern Jersey Family Medical Centers, Inc.
Corporate Office
1 Executive Drive, Suite 400
PO Box 1309
Marlton, NJ 08053-4144
Office:: 609.567.0434, x4116
Southern Jersey Family Medical Centers (SJFMC) is a Federally Qualified Health Center covered under the Public Health Service (PHS) Act. That means that for purposes of claims of medical negligence, by law, SJFMC, its employees and eligible contractors are considered federal employees and are immune from lawsuits. A patient who alleges acts of medical malpractice against SJFMC, its employees or eligible contractors cannot sue the health center or the provider(s) directly, but instead must file any claim against the United States Government. The federal government assumes responsibility for costs related to any such claim resulting from the performance of health services. There is no cost to a participating health center or its providers. These claims are reviewed and/or litigated by the U.S. Department of Health and Human Services, Office of the General Counsel and the Department of Justice according to FTCA requirements.