Dental Care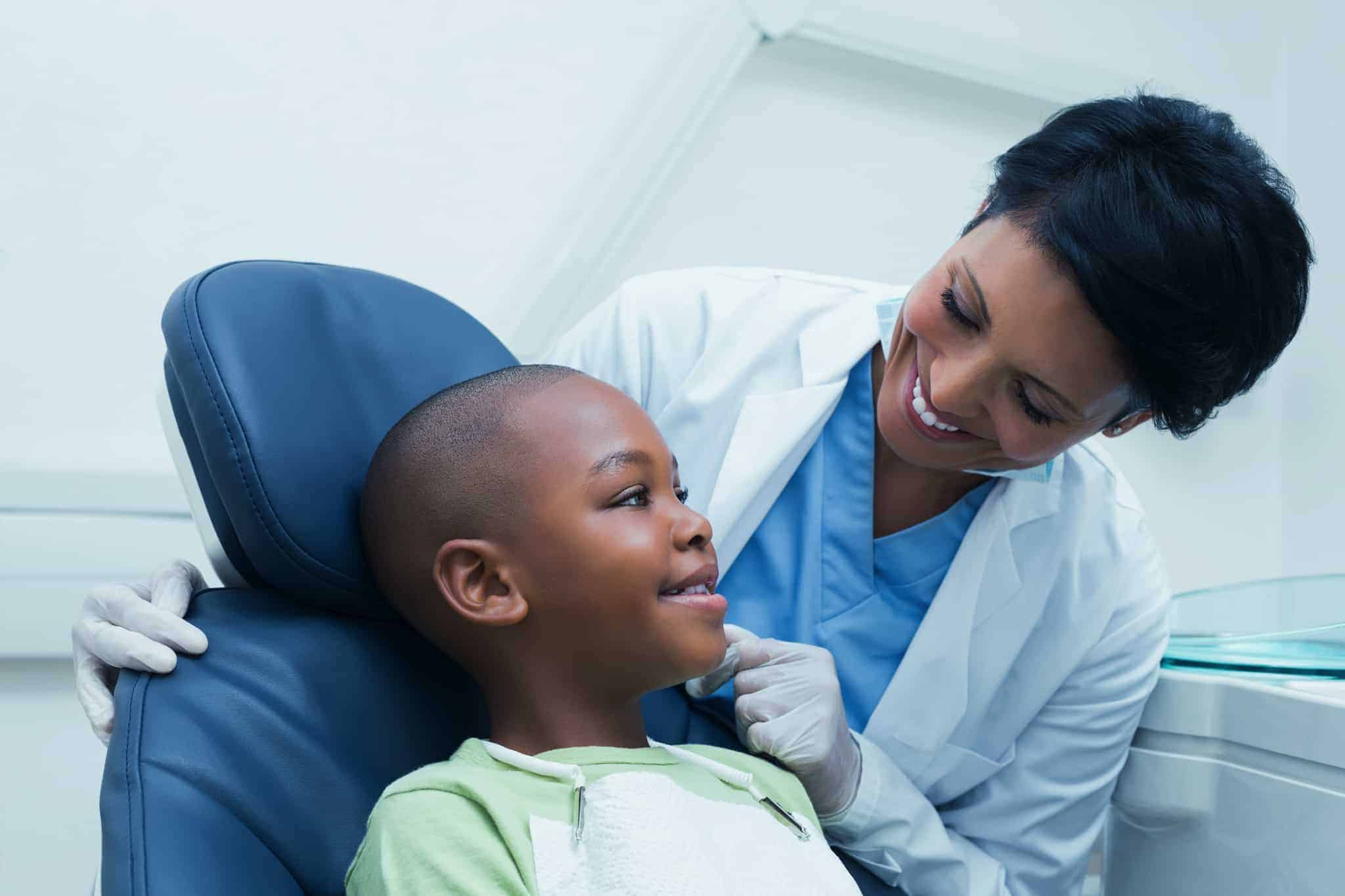 Our team of dental professionals understand that a healthy mouth is good for your body.  Dental diseases have been linked to heart and respiratory diseases, diabetes and even pre-term births. It's best to begin dental visits at an early age.  We recommend that children be seen by a dentist by age one to start them on the road to good oral health. When dental care is a part of the primary health of our patients, it is possible for patients to keep their teeth most of their lives. Regular check-ups and cleanings every 6 months will prevent costly procedures, which often result from poor dental maintenance. We have special discounted plans for primary care and prosthodontic care (dentures) for our seniors and patients who do not have insurance.
Our Dental Services:
Dental Cleanings
Primary and preventive check ups
Emergency care
Fillings
Fluoride treatment
Oral cancer screenings
Root canal
Tooth extraction
Treatment of periodontal disease
Dentures
Dental bridges
Dental crowns
Sealants and varnish
Call today and let SJFMC's dental staff help you keep your teeth healthy for a lifetime.