Women's Health Care (Obstetrics and Gynecology)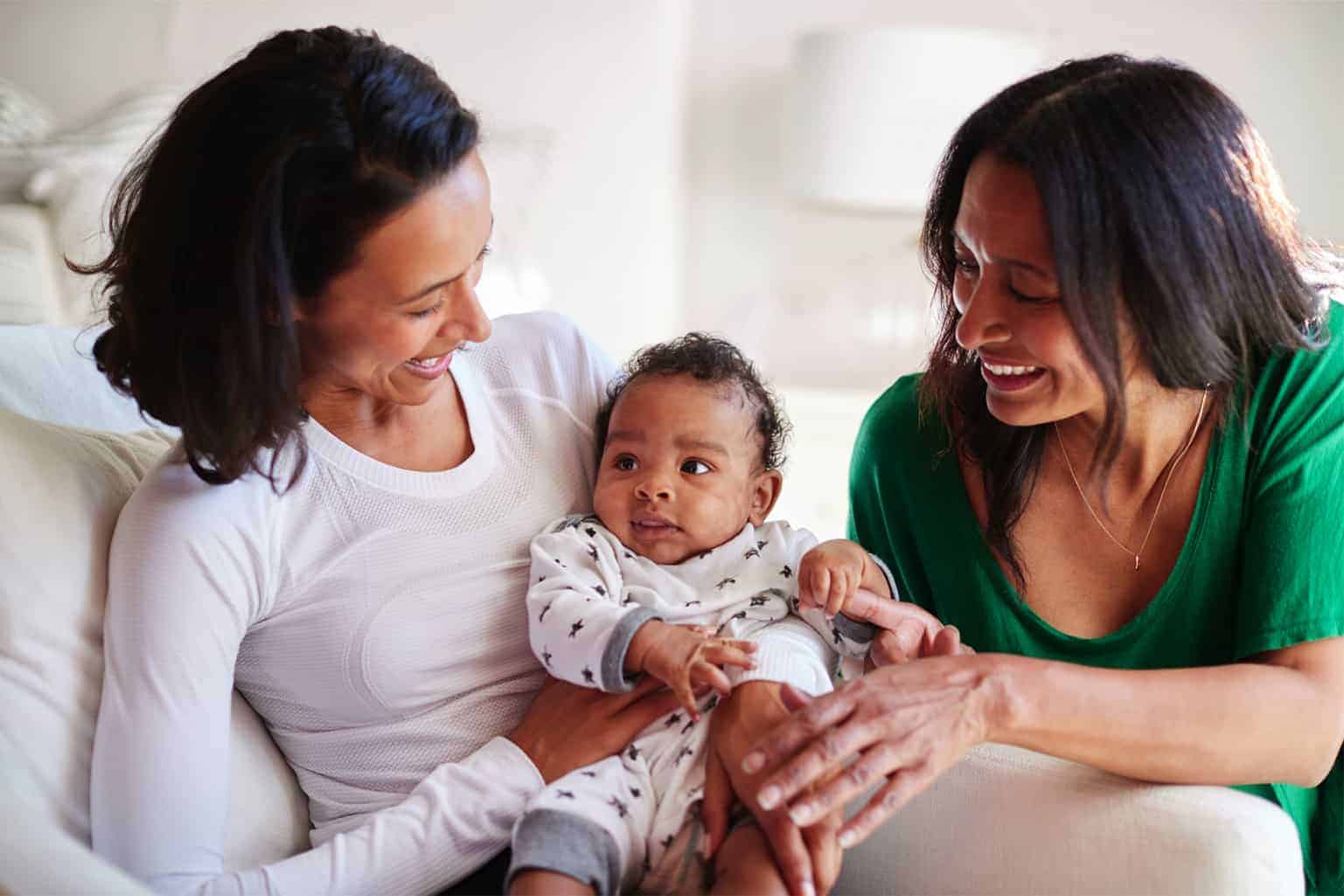 Southern Jersey Family Medical Centers offers a complete range of services and programs for women of all ages. Our goal is to provide quality health care for your whole body at every stage of your life. Our team of gynecologists, obstetricians, nurse practitioners, midwives, nurses, health educators, social workers and women's health coordinators are sensitive to the challenges women face today, and are committed to providing compassionate care.
Our Women's Health Care Services:
Well-Women Exams – A preventive yearly health visit helps women stay healthy.
Breast Exams- preventative measure – Clinical breast examinations can detect a lump in your breast or other changes that might require more testing. Mammogram referrals are provided as needed. Low cost imaging is available through community partners.
Cervical Cancer Screenings – A Pap test and HPV test are regular screening tests done to detect cervical cancer.
Evaluation and Management of Common Gynecological Conditions including but not limited to:

Irregular periods
Fibroids
Pelvic pain
Abnormal vaginal discharge or bleeding
Polycystic ovary syndrome

Maternity Care and Delivery – From pregnancy to childbirth and beyond our team of dedicated health professionals are here to support  and care for you every step of the way.
Menopause- Our team works with women going through a change of life to help alleviate symptoms and make the transition easier.
Family Planning – Includes contraceptive counseling and services along with infertility evaluation when needed.
Free Pregnancy Testing – If you suspect that you may be pregnant, please walk in or schedule an appointment.
Testing and Treatment of Sexually Transmitted Infections – If you have had unprotected sex and feel you may have been exposed to a sexually transmitted disease please walk in or schedule an appointment.
Free HIV Testing- Our trained nurses and medical assistants offer free rapid HIV tests with results within 20 minutes.
HPV Vaccinations- HPV vaccination is recommended for 11 and 12 year-old girls and women age 13 through 26 years of age who have not yet been vaccinated or completed the vaccine series to protect against cancers caused by HPV.
Screening and Management of Osteoporosis
Education – Group classes are available for all of our pregnant patients. We encourage partner/family support to help you understand your pregnancy and to better prepare you for parenthood.
Care Management – Women's health coordinators will provide support and education to help you understand and coordinate all of your health care needs.