Quality Assurance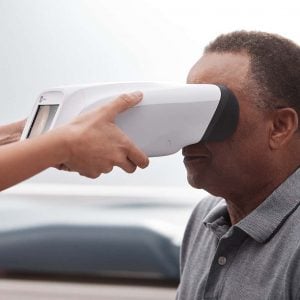 We strive to approve the quality of care that you receive every time you visit Southern Jersey Family Medical Centers. A strong quality assurance program is the key to meeting your expectations and initiating changes that improve comfort, clinical outcomes and your overall satisfaction levels. Below you find an example of some of our quality assurance programs.
Improving Vision for Diabetic Patients with RETINAVUE
The RETINAVUE care delivery model offers diabetic patients breakthrough retinal imaging technology  to screen for diabetic retinopathy. This is an important tool in improving outcomes as 95% of vision loss due to diabetic retinopathy can be prevented with early detection. For more information on RETINAVUE visit this website.
Southern Jersey Family Medical Centers earns national recognition for commitment to improve high blood pressure
Southern Jersey Family Medical Centers is pleased to be recognized by the American Heart Association (AHA) and the American Medical Association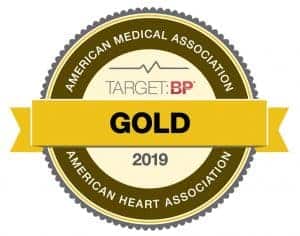 (AMA) as a leader in the national effort to get patient blood pressure rates under control and reduce the number of Americans who have heart attacks and strokes each year.
As part of the 2019 Target: BP Recognition Program, AHA and AMA awarded  Southern Jersey Family Medical Centers with Gold Status—one of just 542 physician practices and health systems to be recognized for achieving blood pressure control rates of 70 percent or more in their adult patient population with high blood pressure. A total of 1,183 physician practices and health systems nationwide were recognized by the program for their commitment to help patients improve blood pressure control. The recognized organizations represent 29.8 million adult patients, with more than 8 million patients diagnosed with hypertension, across 46 states and territories.
Healthy People 2020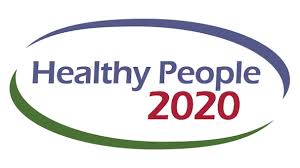 SJFMC follows a set of objectives known as Healthy People 2020 that reflect high priority health issues and the actions that we can take to address them. The goal is to achieve health equity, create environments that promote good health and healthy behaviors, and to provide our patients with longer lives free of preventable diseases. For more information on Healthy People 2020 visit this website.