Primary Care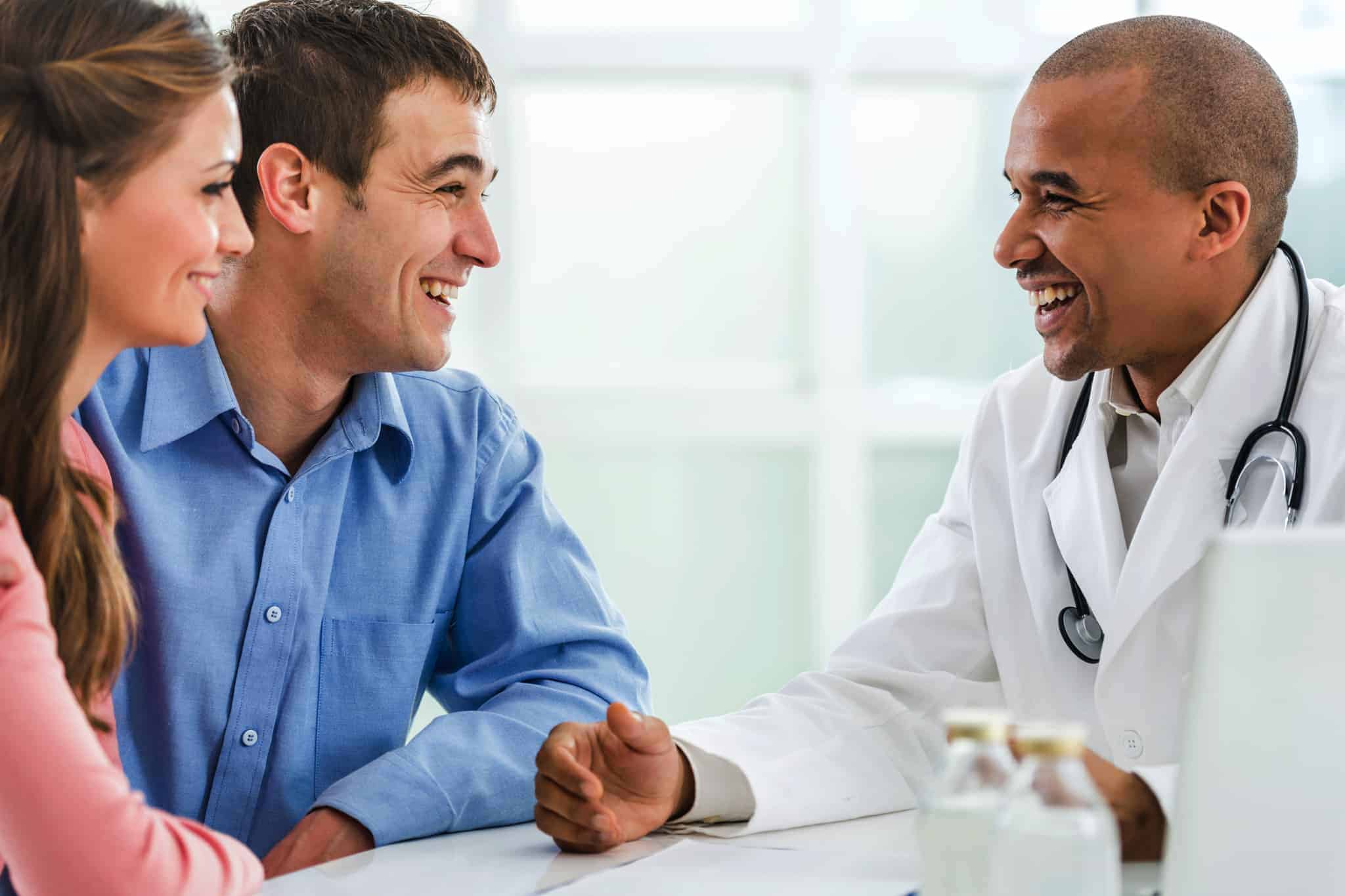 At Southern Jersey Family Medical Centers, our providers are dedicated to enhancing our patients' quality of life through a preventative and evidence-based practice of medicine and chronic disease management. Our providers specialize in treating the whole person and are good listeners. They understand how closely your health is tied to your work and family life and are committed to helping you manage the care you and your family will need for a lifetime.
Our Primary Care Providers Will:
Treat a wide range of medical issues
Coordinate care with other medical professionals
Care for the whole patient, including mental and emotional needs
Strive to build long-term relationships with their patients
Provide information and techniques to help patients take control of their health
Focus on preventing illness as well as treating it
Our Primary Care Services:
Well Visits – Don't wait until you are sick to make an appointment. A well visit is a scheduled appointment that helps to prevent health problems and is a perfect chance for you to talk to your doctor or nurse.
Physical Exams – School, sports and work physicals
Sick Visits – We make every effort to schedule sick appointments on the day that you call us. Please call our office as soon as possible so that we can minimize the time that you will spend waiting.
Internal Medicine – We care for chronic conditions, such as diabetes, asthma, high blood pressure and heart disease, with doctors who are specially trained in the prevention and treatment of adult diseases.
Pediatric Care – SJFMC has a dedicated team of board-certified pediatricians that provide quality and compassionate care for infants, children, teens and young adults.
Behavioral Health – At Southern Jersey Family Medical Centers our team of licensed social workers and behavioral health consultants will work with you to reach a balance in all aspects of your life: social, physical, spiritual, economic and mental.
Geriatric Care –  Exercise prescriptions, osteoporosis, Alzheimer's & Parkinson's disease, management of multiple medical problems, referrals to home health, nursing home care
Immunizations and Vaccines –  Pediatric, school, adult (including pneumonia and flu vaccinations), travel consultations and immunizations, occupational, allergy injections
Men's Health Services – Whether you have a specific health concern or just need a routine exam, men can come to SJFMC for cancer screenings and general health care.
Foot Care – Our skilled podiatrists provide comprehensive foot care, preventing, diagnosing and treating a wide range of foot and ankle problems.
Care for Acute and Chronic Injuries, Fracture Care, Rehabilitation and Treatment Planning
Social Services and Case Management – Dealing with an illness can create a very difficult time for patients and their loved ones. Our experienced and sensitive social workers and case managers help patients and their families cope with the many psychological and social problems that may arise when facing an illness.
Women's Health Services – At SJFMC, we offer complete health services that women need to be healthy and happy. From gynecology and obstetrics to heart health, we will help you move through life with confidence, energy and overall great health!
Free Rapid HIV Testing – The only way to know for sure whether you have HIV is to get tested. The CDC recommends that anyone between the ages of 13 and 64 gets tested at least once. If you don't know your status, make your SJFMC appointment today.
Insurance Eligibility and Enrollment Assistance – Our staff sits down with you and helps you apply for insurance through Medicaid and private programs. We also connect patients to needed social services.
Transportation- SJFMC offers a pick-up and drop-off transportation service for community members who require assistance coming to our medical centers and returning home. We also provide transportation to help patients get medications, visit specialist and go to the emergency room.
Translation –SJFMC cares about communication and patient service. We have bilingual and bicultural interpreters ready to assist in our goal to provide the best quality of care.