Maternity Care and Delivery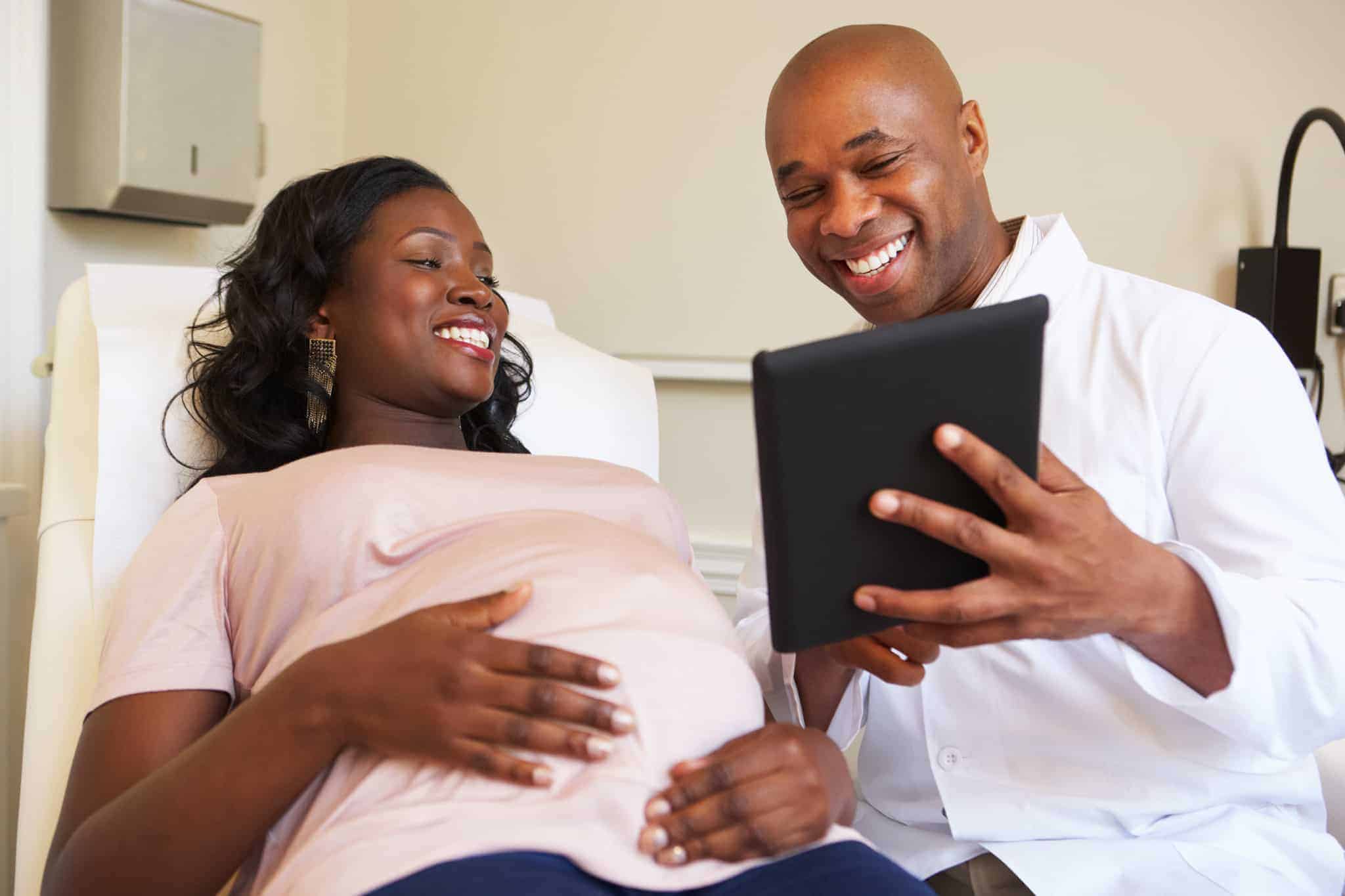 Prenatal Care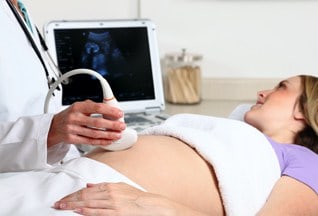 Congratulations you are expecting! Having a baby is one of life's most exciting experiences and we will be with you every step of the way from pregnancy, childbirth, postpartum and beyond. Your care at SJFMC begins with a consult with your women's health coordinator. At that time we:
Help you apply for NJ Family Care if needed
Ask questions about your health history
Provide education about your pregnancy, including breastfeeding and nutrition
Develop a care plan
Schedule your first doctors visit
Schedule a dental screening
Provide labs/ultrasound referrals if needed
Women's health experts recommend that women initiate prenatal care in the first three months of their pregnancy. Early initiation of prenatal care can be beneficial through:
Early identification of risk factors and preventive advice to encourage a healthy lifestyle
Treatment of conditions such as diabetes and high blood pressure
Referrals to services such as nutrition and smoking cessation programs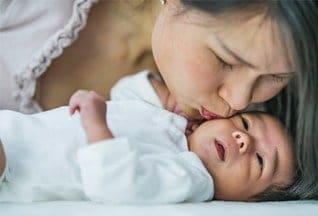 Prenatal care helps improve maternal health and survival and may contribute to improved infant survival by linking women with high-risk pregnancies to better obstetrical and neonatal care. Mothers who obtain adequate prenatal care appear to establish positive care-seeking behavior that makes them more likely to obtain preventive care for their infants.
Delivery
Our team specializes in high-risk obstetrics and performs deliveries at the following local hospitals: Atlanticare Regional Medical Center,
Mainland 
Virtua Memorial Hospital,
Mt. Holly
Inspira Medical Center,
Vineland
Postpartum Care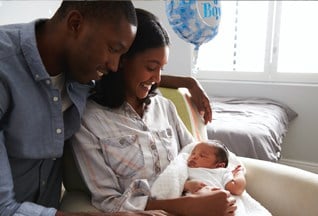 Our team of trained women's health professionals follow the American College of Obstetricians and Gynecologists (ACOG) new guidelines of treating postpartum as an ongoing process rather than a single visit. While the birth of a child is a joyous time, it's also one of adjustment and healing for mothers. You'll bond with your baby and have post-delivery check-ups with your doctor at three, six and 12 weeks after birth. Quality care during this period is critical for mom and baby as it sets the stage for long-term health and well-being. At SJFMC, postpartum care is an ongoing process complete with services and support tailored to each woman's individual needs.
Each Mom Will:
Meet with her OB/GYN within the first three weeks postpartum.
Receive an Initial assessment followed by a comprehensive postpartum visit no later than 6 and 12 weeks after birth.
Receive help with postpartum depression and breastfeeding.