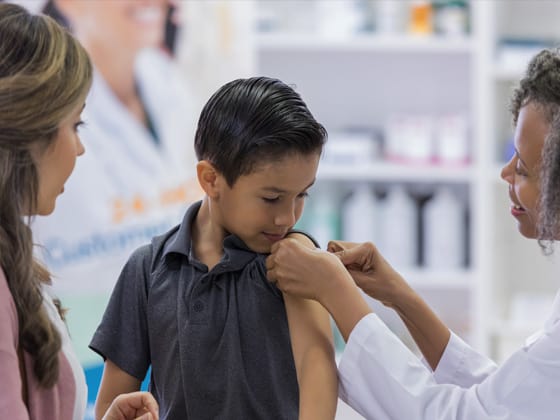 As the US heads into influenza season with the novel coronavirus pandemic still present, public health authorities stress that it's more important than ever for people to get their flu shot. Flu vaccination is Everyone 6 months and older should get a flu vaccine every season with rare exceptions. Vaccination is particularly important for people who are at high risk of serious complications from influenza. People at High Risk of Developing Flu-Related Complications has a full list of age and health factors that confer increased risk.
Flu vaccination has important benefits. It can reduce flu illnesses, doctors' visits, and missed work and school due to flu, as well as prevent flu-related hospitalizations and deaths.
Call 1-800-486-0131 to make your SJFMC appointment and get your flu shot today.