By: Dr. Gregory Collins, Chief Medical Officer
In recognition of National Prostate Cancer Awareness Month, do your part to make sure our patients are aware of how to protect themselves from this deadly disease—not just this month but all year.
According to the Centers for Disease Control, each year more than 160,000 men are diagnosed with prostate cancer. It's the second-most common cancer in men, and about 30,000 die from their illness. New Jersey ranks in the top 10 for prostate cancer cases. These are staggering statics that will improve with proactive measures and early detection.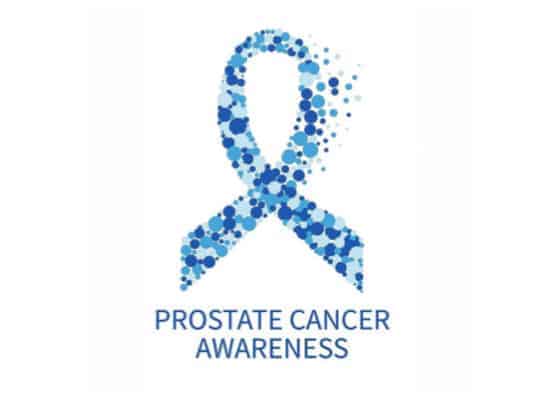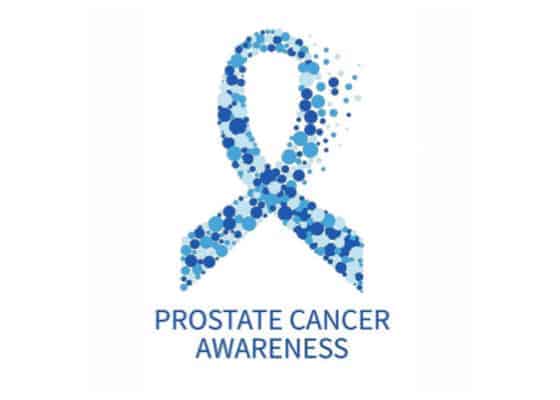 Have discussions with your patients and their families about the importance of screenings. One of the biggest questions when it comes to prostate cancer screenings is who should get tested. The answer is different for each person. However, African American men get prostate cancer at a younger age, tend to have a more advanced disease when it is found and tend to have a more severe type of prostate cancer than other men.
Those who have a father, son or brother who had prostate cancer are at an increased risk of getting prostate cancer. Men with two close relatives on the same side who have had prostate cancer may have a type of prostate cancer caused by genetic changes that are inherited.
Help us spread the word and identify those who should be screened. Together we can make sure our community members take charge of their health.