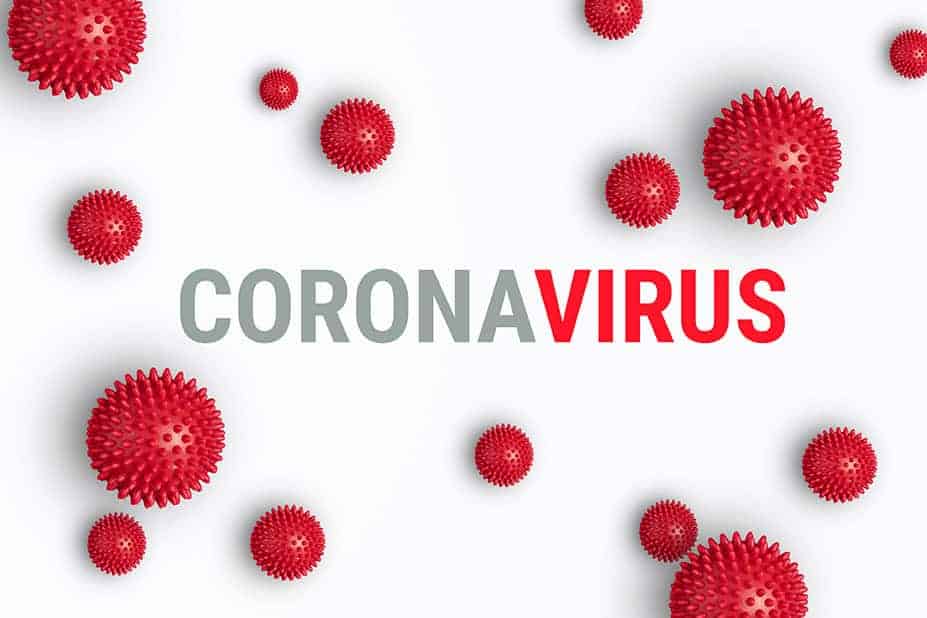 *To help stop the spread of COVID-19(Coronavirus) and to keep our facilities as safe as possible, if you suspect that you have been exposed to the virus, please do not report to our health centers without calling us first at 800-486-0131 to receive proper guidance. Thank you for your cooperation in this effort.*
COVID-19 ("coronavirus disease 2019") is the disease caused by a novel (new) coronavirus that was first detected in humans in Wuhan, China in December 2019.
Steps you can take to prevent spread of flu and the common cold will also help prevent coronavirus:
Wash hands often with soap and water. If not available, use hand sanitizer.
Avoid touching your eyes, nose, or mouth with unwashed hands
Avoid contact with people who are sick
Stay home while you are sick and avoid contact with others
Cover your mouth and nose with a tissue or sleeve when coughing or sneezing
Currently there are no vaccines available to prevent novel coronavirus infections. If you have questions about the coronavirus call the NJDOH 24-hour hotline at 1-800-222-1222. Trained professionals are standing by and the call is free.
Click
here
for more information on the coronavirus.