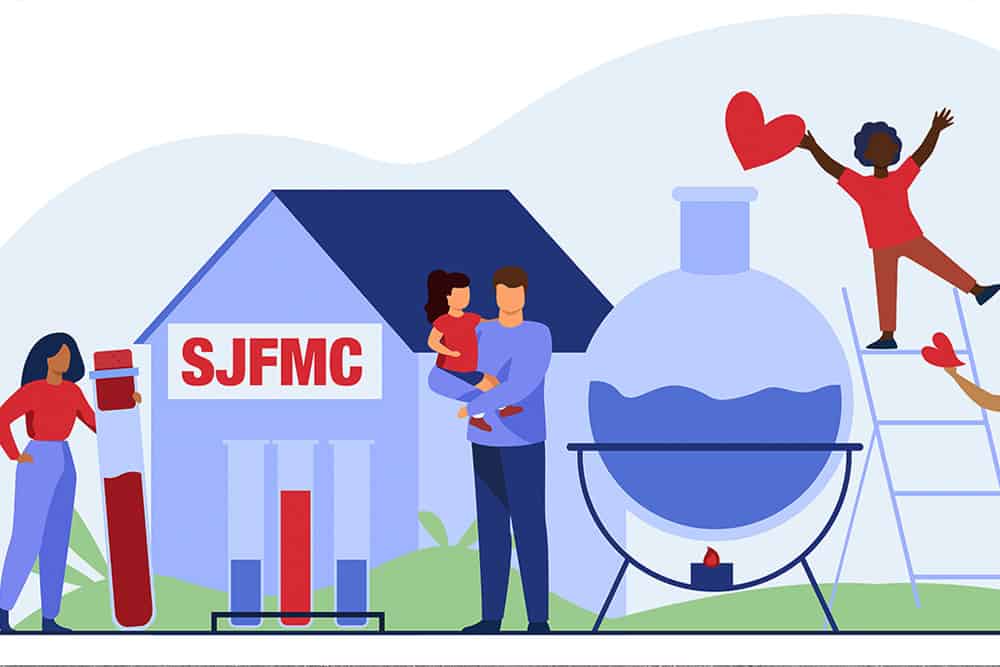 Join SJFMC as we celebrate Community Health Centers: The Chemistry for Strong Communities.
Check out our list of upcoming free events.
Wednesday, August 10, 2022 : Salem City Health Fair- 5pm-8pm at New Market Street between Hires Ave. and Belden St. Salem, NJ 08079.
Friday, August 12, 2022: Pleasantville Health Fair- Friday- 5pm-8pm at SJFMC Merle Pavilion, 932 South Main Street, Pleasantville.
Saturday August 13, 2022: Burlington Health Fair- 12am – 3pm at SJFMC Burlington Center, 651 High Street, Burlington, NJ.
Saturday August 13, 2022: Atlantic City Health Fair-12pm-3pm in Atlantic City at the parking lot next to the AC Civil Courts at N. South Carolina Ave. between Bacharach Blvd and Arctic Ave. Atlantic City.
Join us for free, fun and festive events complete with health and dental screenings, vaccines, backpack and produce giveaways, food trucks, face painting, photo booths and more!