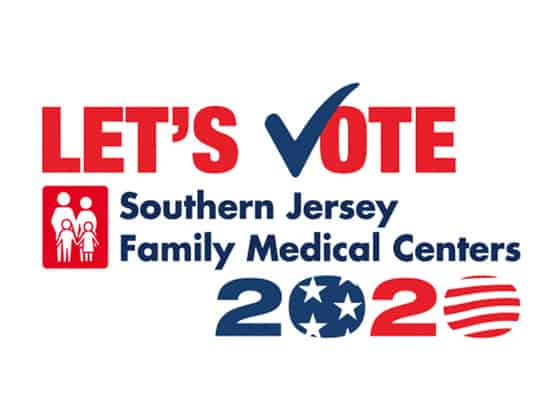 To make sure you get your ballot before the November 3rd General Election:
Visit https://nj.gov/state/elections/
Make sure you are an active voter and that your address is correct by clicking Am I Registered? If you are not registered or need to make changes, click Register to Vote and submit the online form by October 13!
All active voters will get a ballot in the mail to the address on record. You do not need to request a ballot.
Once you receive your ballot:
Carefully read and follow the instructions
Vote right away
Sign and date where indicated
You have 3 ways to submit your ballot:
Mail ballot at least 7 days prior to Election Day
Leave in a secure drop box by 8 pm on 11/3 (Election Day)
Complete and turn in to your polling place on Election Day
You can also vote in person on Election Day!
Call the Board of Elections for your county with any questions or concerns!